Team Santos Jiu Jitsu
Your Journey Starts Today –
Jon Santos is one of the original Cesar Gracie Team member. He started his Jiu Jitsu journey back in 1995 with Cesar Gracie and his new Friends Kurt Osiander,Gil Castillo,David Terrell, Nick and Nate Diaz, Caleb Mitchell, Gilbert Melendez and Jake Shields among others. Jon has been teaching Jiu Jitsu since 2005 while still being a Cesar Gracie Teammate and affiliate school. Jon Santos is a multi Gold medal winner and a top Coach to some of the Bay areas rising BJJ and MMA stars.
We push the basics we push real Jiu Jitsu that can be used for self defense and fighting. The original way. No money grab at this gym like other gym's. This Academy is about real Martial Arts and Respecting everyone around you. We offer a 1 week trial and no long term contracts! Kid's class is booming and we are proud to help every Kid that walks through that door.
Features
While you may have many Jiu Jitsu schools to choose from, we have no doubt that Team Santos Jiu Jitsu is in a league of its own. Don't believe us? Here's why:
Focus

Amid the distractions of social media and the demands of modern life, Jiu Jitsu will help you refocus.

Self-defense

While we offer a course explicitly for self defense, the elements of self defense are incorporated into each and every one of our classes.

Confidence

Our martial arts training will help you feel strong, supported, and successful. Join and watch your confidence soar!

Strength

At Team Santos Jiu Jitsu, we create resilient martial artists that are strong in mind, body, and spirit.
w/ Joe Kropschot
Muay Thai/Kickboxing
The benefits of kickboxing are endless. Kickboxing is a combat (or fighting) sport which is performed standing up. This form of martial arts originates from karate, also picking up influences from Muay Thai and boxing.
Ages 7-17
BJJ for Kids
When it comes to self defense, BJJ empowers a smaller individual to fight against a larger opponent. But the advantages don't stop there. BJJ helps kids gain confidence, learn discipline, focus their energy, foster respect for others, and be a part of a one-of-a-kind community full of future friends
Ages 18+
Adult Jiu-Jitsu
Made for the real world, BJJ is a form of self defense that every person should master. BJJ focuses on ground level altercations – utilizing holds, throws, blows, and a variety of submission techniques.
Best place to train. You will work harder here than any other gym and the results will show if you consistently show up.

I have definitely seen a major improvement in my BJJ game having only spent 6 months there. I would recommend Team Santos to anyone in the East Bay area.

Great people, true sense of community. The culture of this place is second to none and lead at the helm by the owner himself. Highly recommend checking out.

One of my favorite things about Team Santos is the family atmosphere. I have made many close friends from there and the level of respect shown by everyone there is unmatched!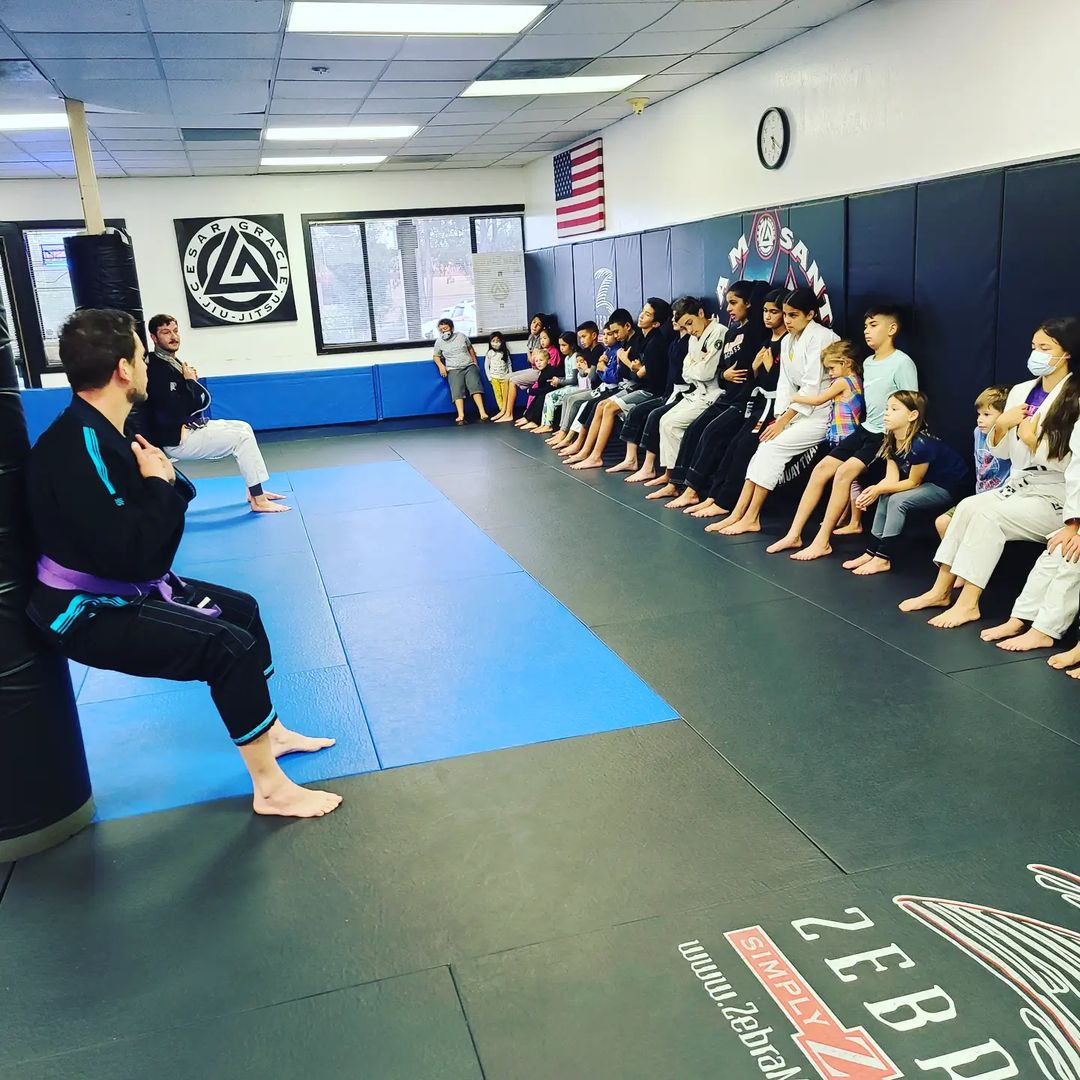 Current Class
Schedule
Check out our current class times!
Check out our current class times!
Schedule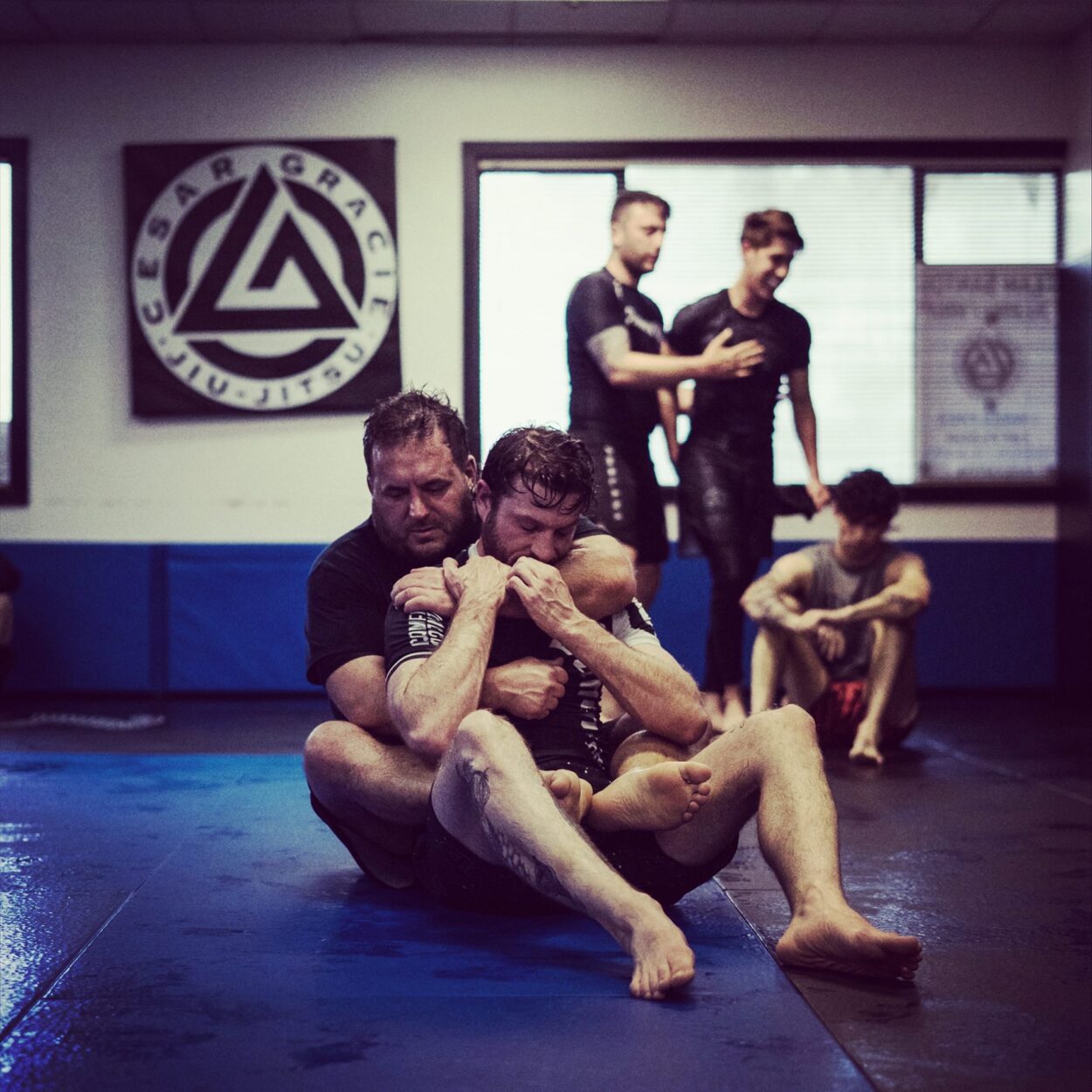 Current
Special Offers
Ready to see what Team Santos can do for you? Sign up for a special offer!
Ready to see what Team Santos can do for you? Sign up for a special offer!
Special Offers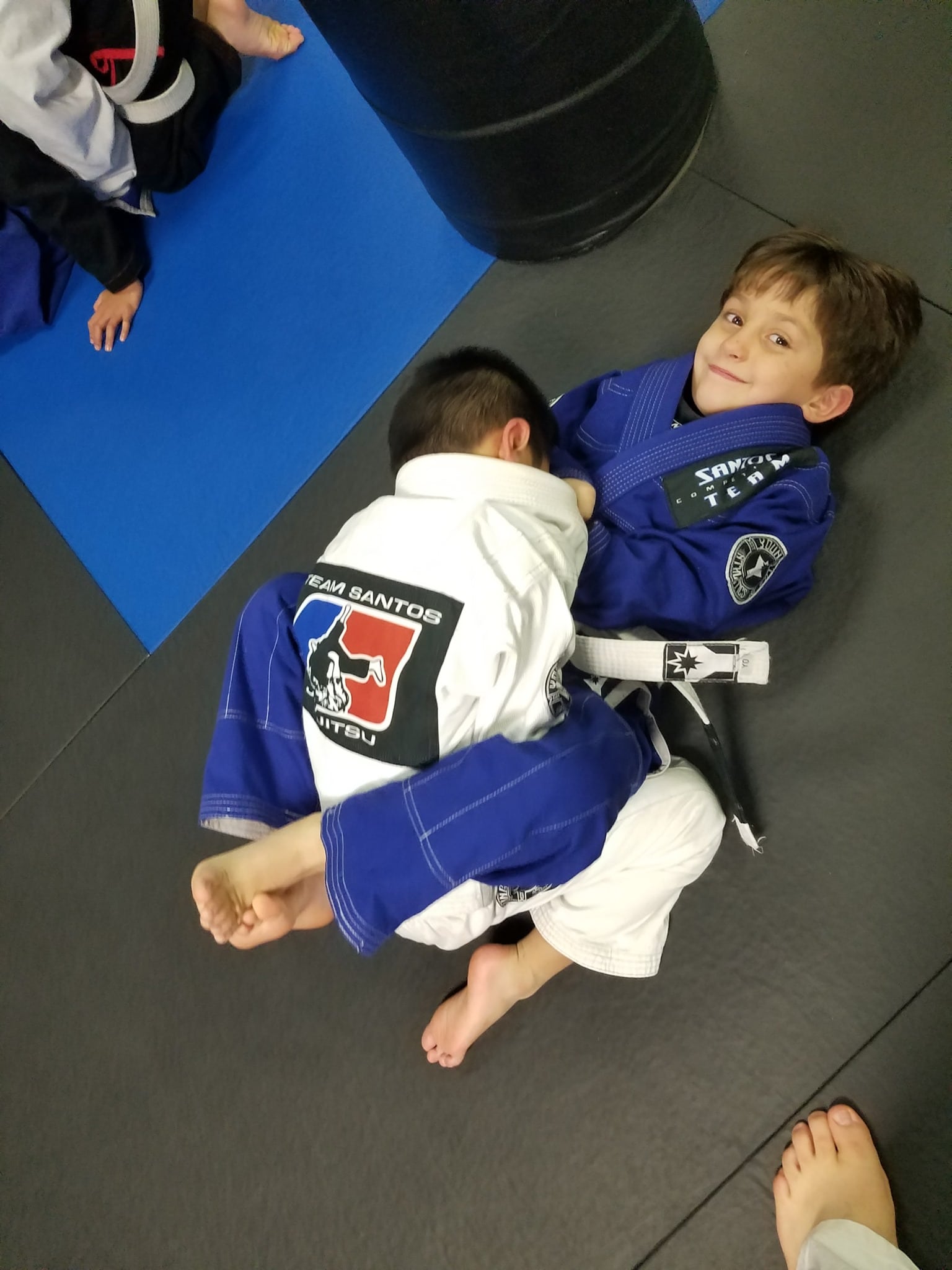 Team Santos
Programs
Do you still have questions about Jiu-Jitsu? We have answers!
Do you still have questions about Jiu-Jitsu? We have answers!
Learn More